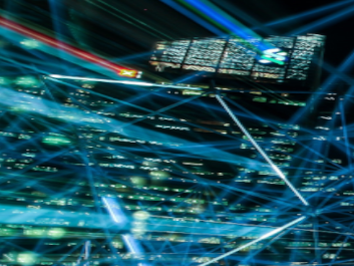 Podcast zu Klimawandel
ARRTI Projekt-Leiterin, Prof. Dr. Dr. Hillerbrand, wurde zu ihrer Forschung und ARRTI interviewt.
more
Wissenschaft. Zukunft. Zuhause.
ARRTI participates in one of KIT's pilot projects: Scientists talk about their research on the topic of "climate and environment" in their home region and discuss with the audience.
more
Call for Papers
Reflecting Technology in Academic Teaching. Workshop on teaching environmental, societal, and ethical dimensions of technological change.
more
Nuclear Future - Utopia or Nightmare
Do the benefits of nuclear energy outweigh the risks?
Panel Discussion with audience participation
Date: 2020 / 12 / 01
Panel participants: Prof. Dr. A. Grunwald (KIT / ITAS), Dr. B. Taebi (TU Delft), Dr. T. W. Tromm (KIT / Energy Center), Dr. A. V. Wendland (Herder-Institut) and Prof. Dr. E. Umbach (KIT)
Presentation: Katharina Linnepe
more
ARRTI Kickoff-Meeting
Automatisierte Systeme und Künstliche Intelligenz
Untergräbt die digitale Entwicklung unsere ethischen und verfassungsrechtlichen Fundamente?
Date: 2020 / 10 / 29
Speaker: Prof. Dr. Dr. Udo Di Fabio (Universität Bonn) and Prof. Dr. Dr. Rafaela Hillerbrand (KIT)