Responsible Research, Teaching, and Innovation
ARRTI addresses the increasing social need for ethical reflection of engineering and scientific practices. ARRTI aims to promote the critical attitude of students, scientists and engineers and to encourage responsible innovation. Mission Statement
Wissenschaft. Zukunft. Zuhause.
ARRTI participates in one of KIT's pilot projects: Scientists talk about their research on the topic of "climate and environment" in their home region and discuss with the audience.
more
Congratulations
Our ARRTI project leader, Prof. Dr. Dr. Hillerbrand, was elected as a member of acatech. Congratulations!
more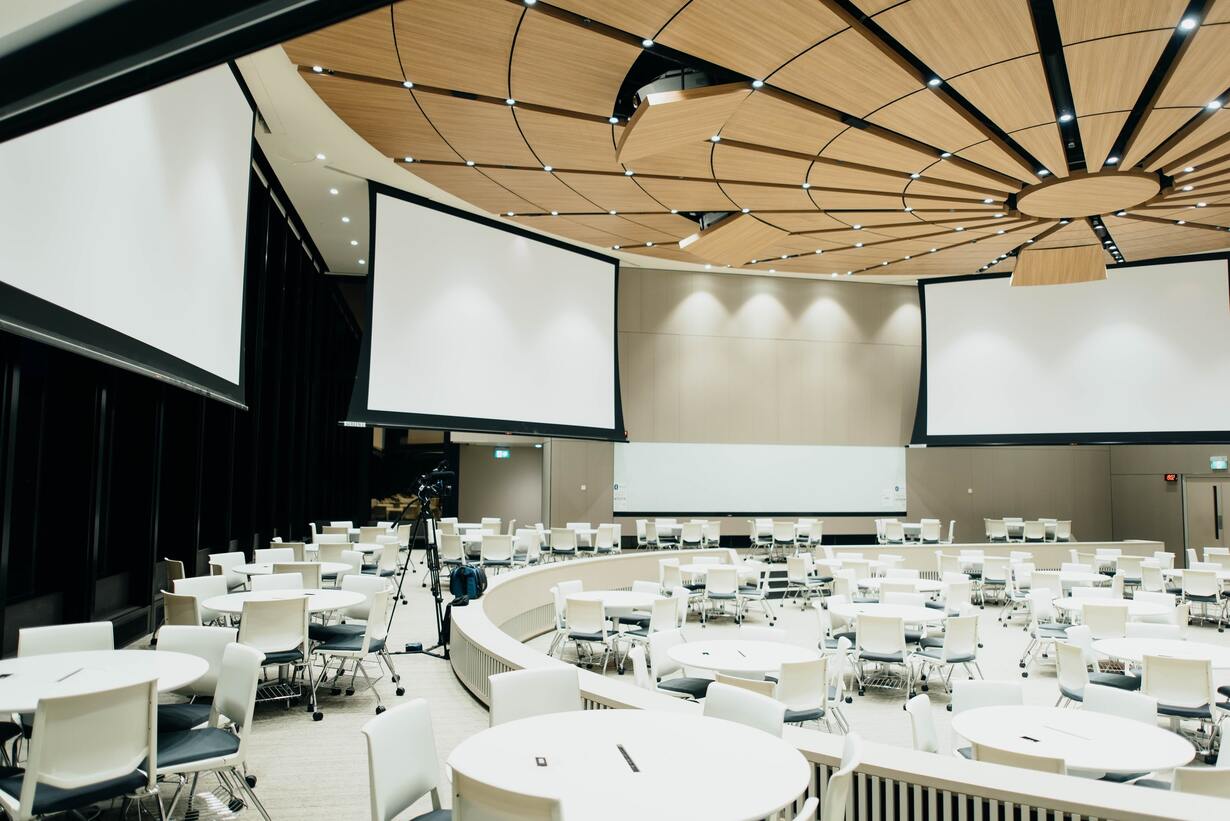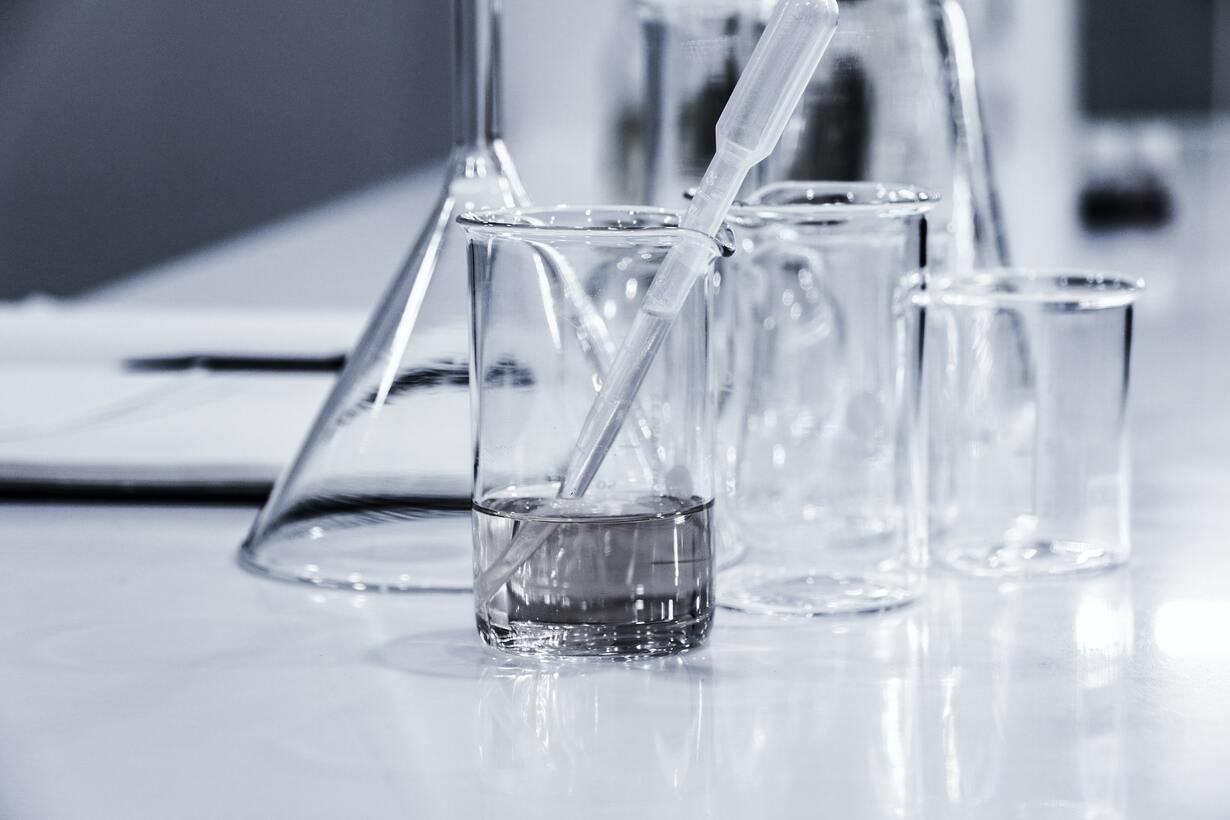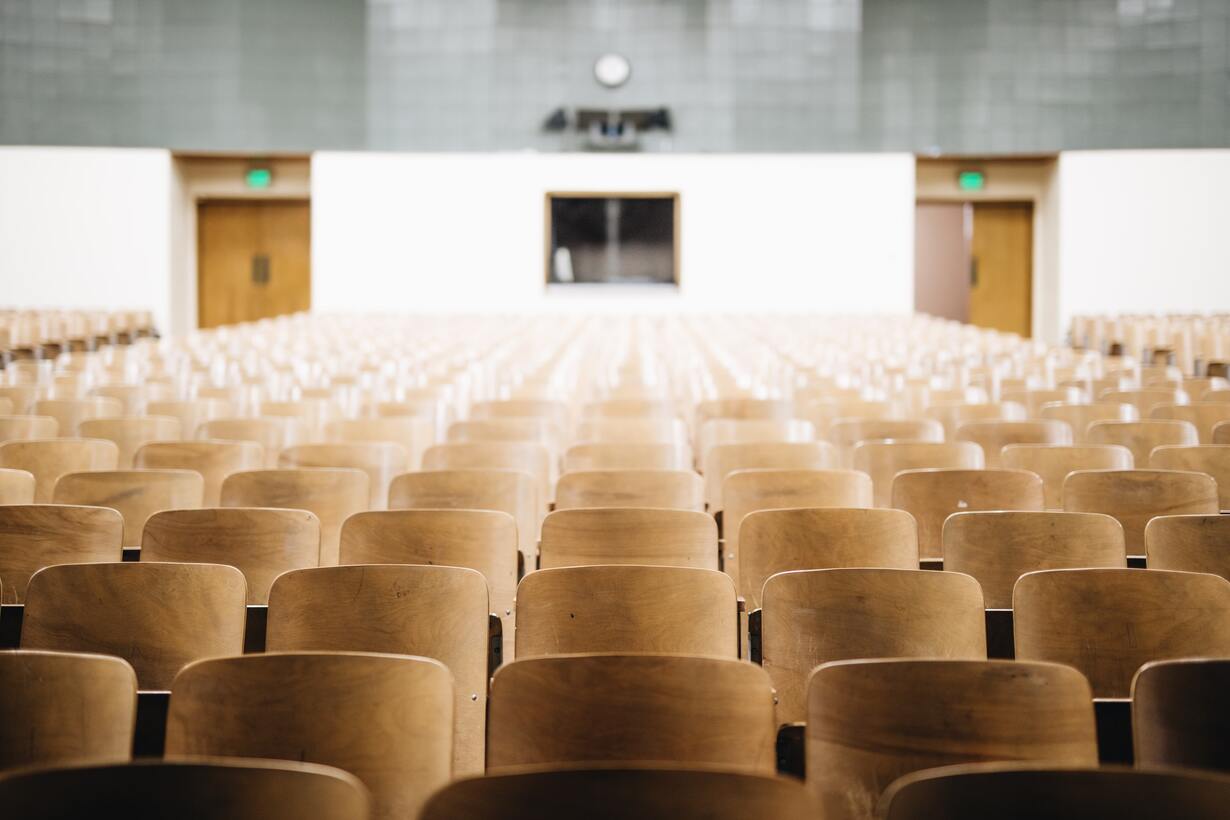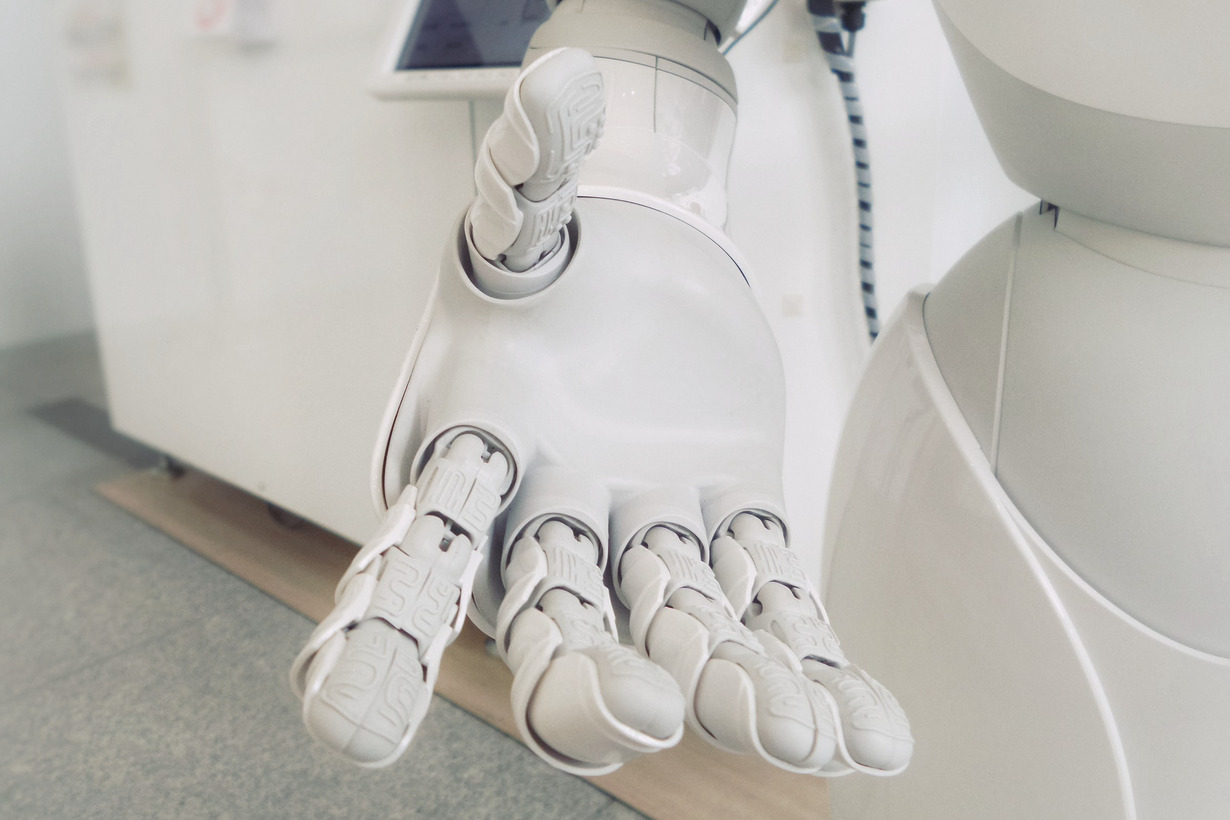 Veranstaltungen