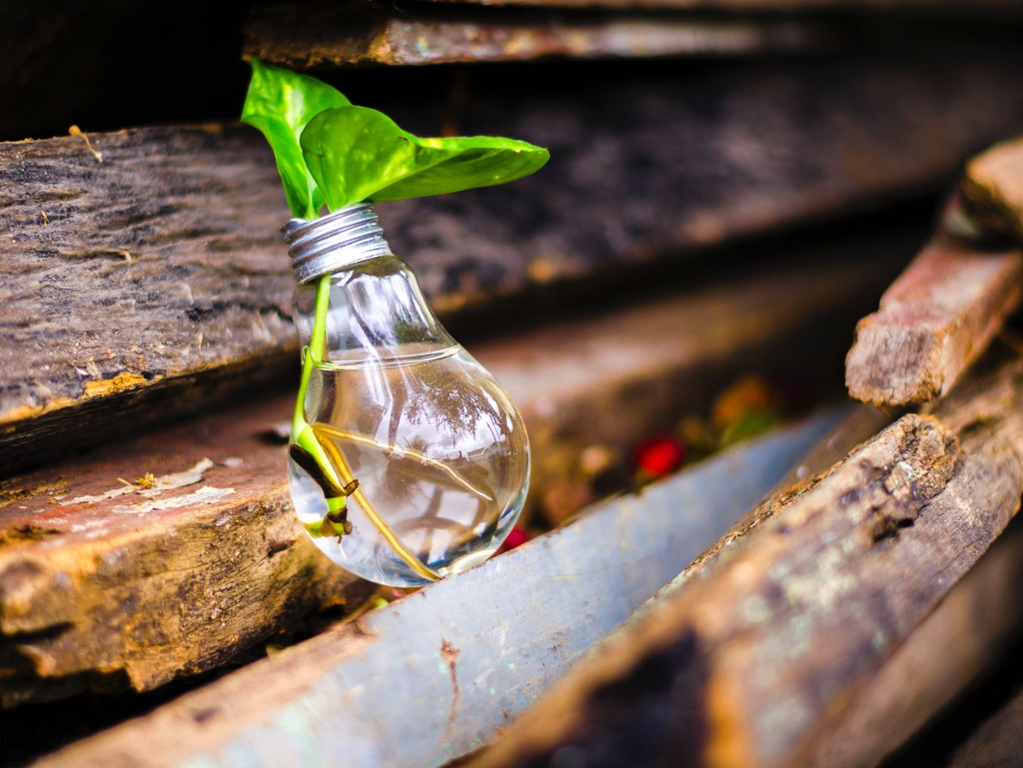 KIT Sustainable Innovation Challenge
Idea for a modular battery system wins the KIT Sustainable Innovation Challenge 2021, hosted by ARRTI, and receives 6-month sponsorship.
more
Pilot project on participatory science
ARRTI participates in one of BMBF's pilot projects: "Wissenschaft. Zukunft. Zuhause." Scientists talk about their research on the topic of "climate and environment" in their home region and discuss with the audience.
more
Academy

More information soon.

Innovation

For the general public, the Innovation subproject engages in various talks or projects and tries to foster a vivid exchange about entrepreneurial activities and responsible innovation. The Innovation subproject regularly organizes researcher or student challenges. At the end of these projects, we present the great ideas of the participants to a broad public, to which we cordially invite you.
Contact
If you got any questions or requests, you can contact us via E-Mail