Panel discussion with audience participation
Nuclear Future - Utopia or Nightmare?
Tuesday, 2020/12/1, 18:00 - 19:30
Textüberschrift
Armin Grunwald (KIT / ITAS)
Head of the Institute for Technology Assessment and Systems Analysis,
Head of the Office of Technology Assessment at the German Bundestag (TAB),
Professor of Philosophy of Technology at the Institute of Philosophy, KIT,
Member of the national monitoring committee for the repository search.
Textüberschrift
Behnam Taebi (TU Delft)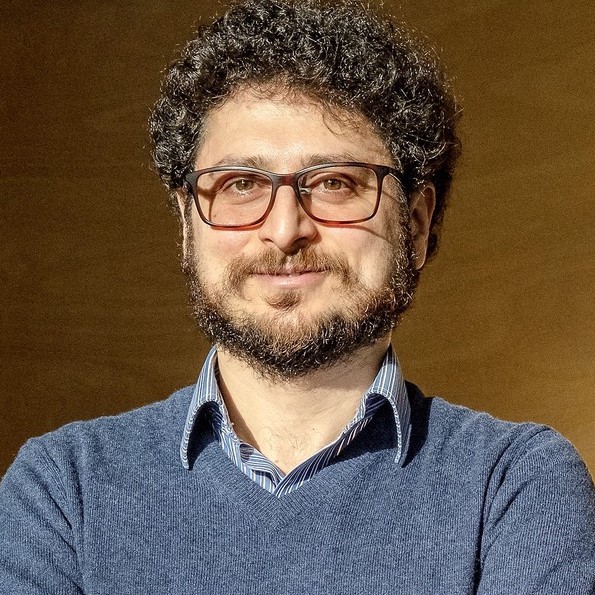 Associate Professor in ethics of technology and Scientific Director of the Safety & Security Institute at Delft University of Technology.
His research interests are in energy ethics, ethics of nuclear energy, risk governance, responsible research and innovation (RRI) and engineering ethics.
Textüberschrift
Walter Tromm (KIT, Energy Centre)
Head of the Program Nuclear Waste Management, Safety and Radiation Research (NUSAFE),
Spokesperson Topic 6 – Nuclear Energy and Safety.
Textüberschrift
Anna Veronika Wendland (Herder Institute for Historical Research on East Central Europe)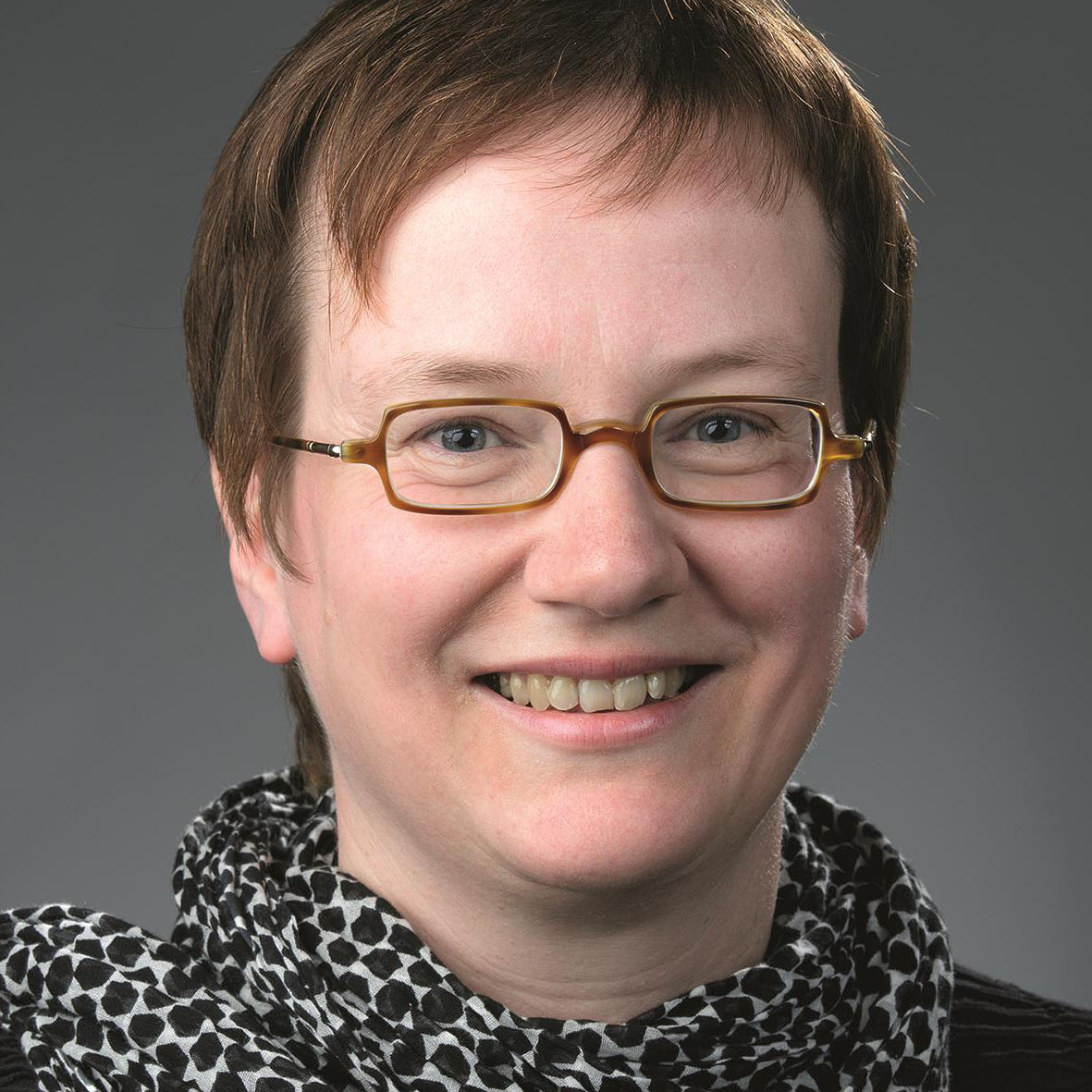 Textüberschrift
Eberhard Umbach (KIT)
Katharina Linnepe